The modern cushion pillow, sometimes performing its direct function, still serves as a decoration, bringing to the interior of the room special notes of comfort, coziness, elegance and elegance, while also emphasizing certain features of the interior.
Decorative cushions on the sofa have long ceased to be only an element of luxury and a symbol of prosperity. With the help of unusual, funny or, conversely, strictly chosen by the color and texture of the pillows, you can emphasize the special style of your room, revive the standard interior and simply make the room very warm and cozy.
Sofa cushions are irreplaceable, if your sofa has a hard back, they are convenient to put under your head, if you suddenly decide to take a nap during the day or quietly read in the evening in your favorite chair or on the couch.
And what to hide - it is sometimes they are so nice to joke with their own children or loved one.
And in some cases, decorative models can become a full part of the interior.
Very popular sewing soft parts for wrought-iron furniture, furniture from pallets, rattan furniture, wooden furniture.
Cushion fillers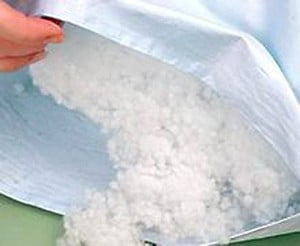 In our work we use high-quality environmentally friendly materials, modern designs and an individual approach to each client.
If the pillow comes complete with furniture, most of the filler is the same as the soft layer of your sofa. Basically, decorative models make an artificial filler: holofayber, fayberlon, sintepon ...
Models for elite sofas are sometimes made from goose down and feather. If it's on comes complete with furniture, most often the filler is the same as the soft layer of your sofa.
However, the filler for them is not the main thing, the only condition is that it does not provoke an allergy. In choosing a hypoallergenic pillow, synthetic fillers are the best option.
Cushion Cushions

Cushion covers for the sofa are the most important element of the product.
They can be a napernik holding the filler inside, and a pillowcase that can be removed and changed at will.
The variety of materials for covers is amazing: it is a tapestry and silk, velvet and linen, denim and leather, fur and suede...
Sofa cushions are a unique opportunity to refresh even the most common room, add bright colors and even completely change your interior.